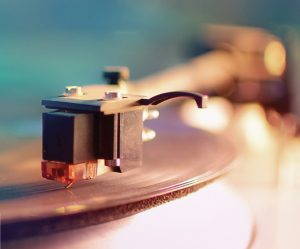 By Mike Anderson, P.E.
Vinyl record lovers know that one of the joys of listening to an album is hearing the entire set of songs, not just the ones that get radio play or make it to curated playlists on streaming music services. They also know one of the pains of listening to vinyl is the inevitable skip that can happen if there is a scratch.
Years ago, one of those skips appeared in my copy of "Who's Next" in the last song on side one (a reference with lost meaning in the digital music world) named "Song is Over." The skip happened in the middle of the song while I was recording the album to a cassette tape to play in my car and corrected itself after a couple of repeats of the same word.
(more…)